ABOUT US
Your conferences in all simplicity !
Founded in Geneva in 1965, D'Alessandri Congress Service is specialized in the organization of conferences, congresses, meetings as well as bespoke events. We offer a range of services and solutions specially adapted to your requirements.
From sound systems and visual equipment to simultaneous interpretation, we will advise you on the right equipment and assist you in planning and managing your event from start to finish.
D'Alessandri Congress Service technicians perfectly master state-of-the-art technologies. They will guarantee that all your presentations/communications are of the highest quality be it  PowerPoint, film, audio animation, conference calls, videoconferencing or streaming.
D'Alessandri Congress Service works closely with a large network of professional interpreters in and around Geneva and is therefore able to put together teams of specialized and expert interpreters for your events. We are aware that the key to a successful event also relies on the ability to provide the highest quality interpretation at your event. We are proud to provide the best quality equipment and transmission of a simultaneous interpretation to all our clients.
Thanks our long-lasting experience working on various conference sites in Geneva and its surroundings, D'Alessandri Congress Service will be able to recommend a variety of a adapted locations for your events.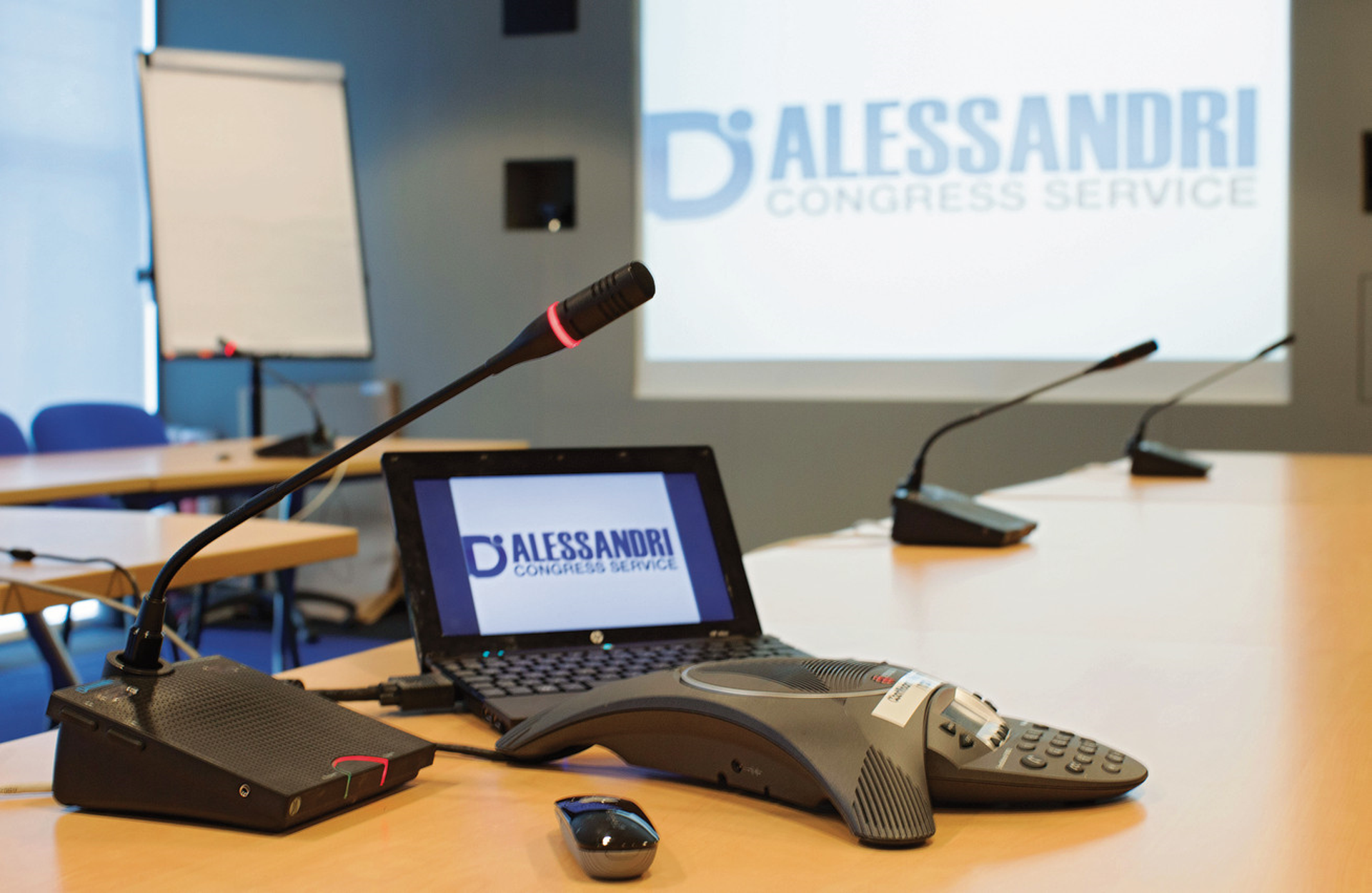 Audiovisual and Sound System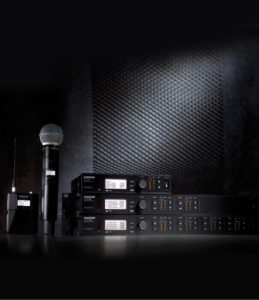 Sound system adapted to the desired configuration.
Wired and wireless microphones.
Audio recording of your conferences.
Projection equipment and LCD/LED screen.
Computer adapted for PowerPoint projection and conference assistance.
Advice in the choice of equipment
Simultaneous interpretation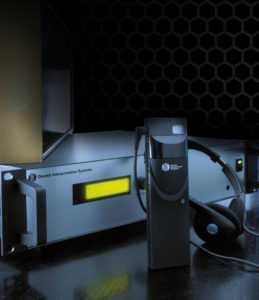 Setting up simultaneous interpretation for your multilingual conferences.
Choice of translation channel for the audience.
Installation of mobile interpretation booths.
Audio recording of different languages.
Transmission of the audio file on the medium of your choice.
Recruitment of interpreters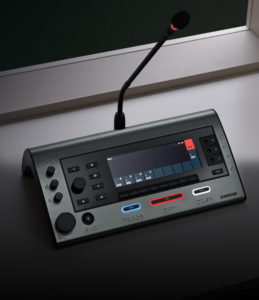 Recruitment of teams of certified professional interpreters.
Adapted interpreters in accordance to the theme of your conferences and language combinations.
Management of the transmission of documents for the interpreters in complete confidentiality
Conference Live Streaming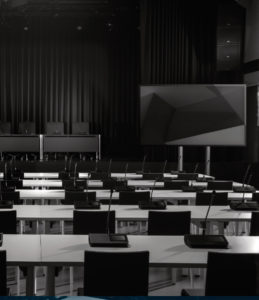 Recruitment of teams of certified professional interpreters recognized by AIIC (International Association of Conference Interpreters)
Adapted interpreters in accordance to the theme of your conferences.
REFERENCES
The loyalty of our customers is a testimony of our passion !
Since its inception, D'Alessandri Congress Service has positioned itself as on or best providers in terms of technical conference management in Geneva. The company is the official supplier of FIPOI and CICG (International Conference Centre of Geneva). Our clients include many international organizations such as the Global Fund, WHO, ICRC and UNESCO, as well as prestigious private clients such as the Pictet Bank, the Starling Geneva Airport Hotel, the Crowne Plaza, the Mövenpick Hotel and the Beau-Rivage Hotel.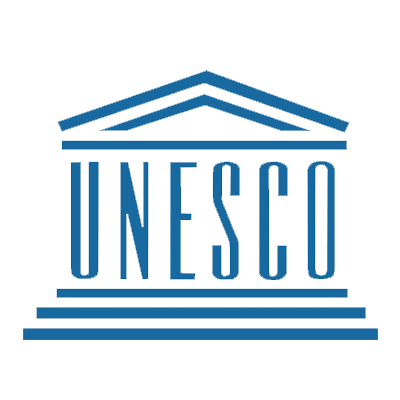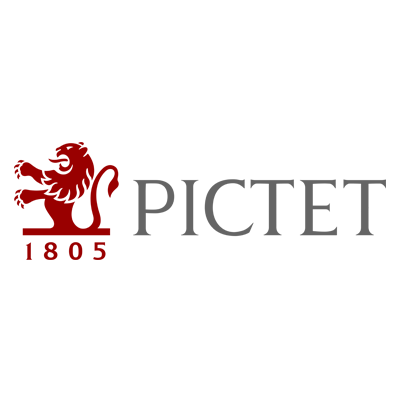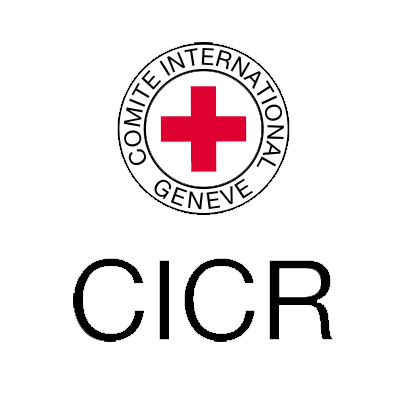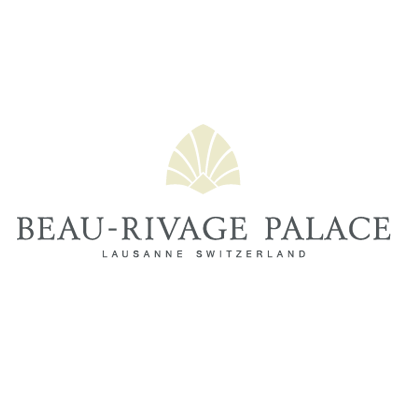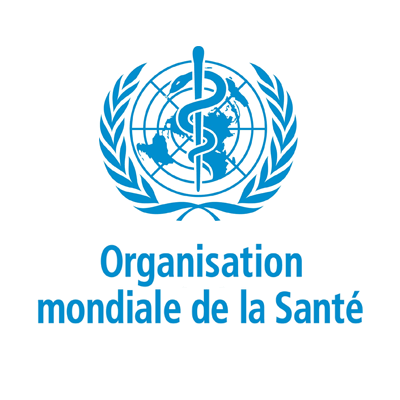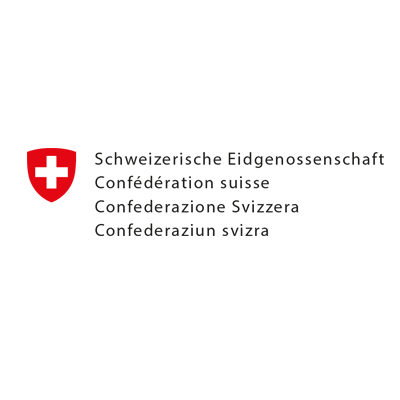 RENTAL
All our equipment is available for rent.
Please contact us for more details and to obtain a price quote !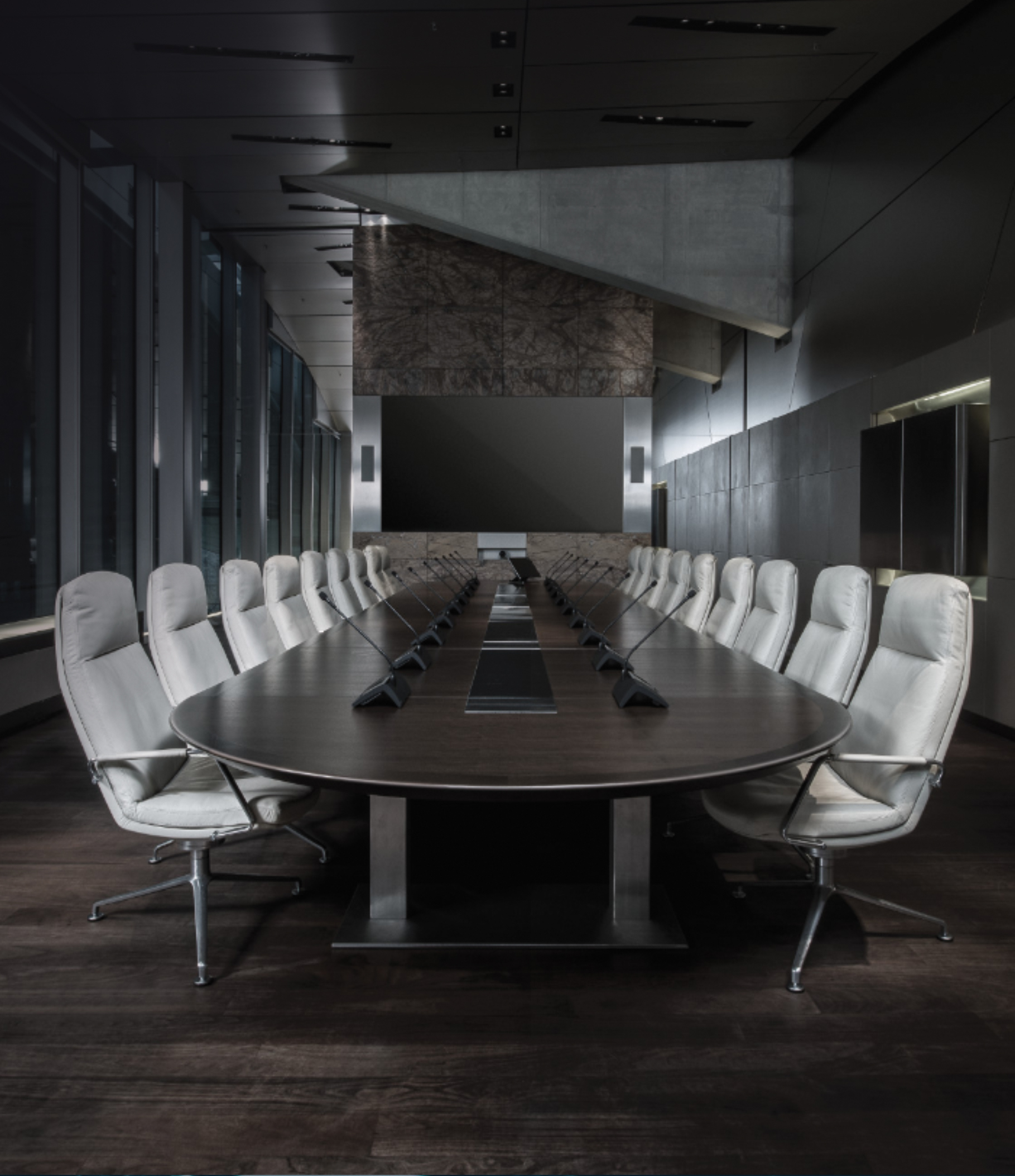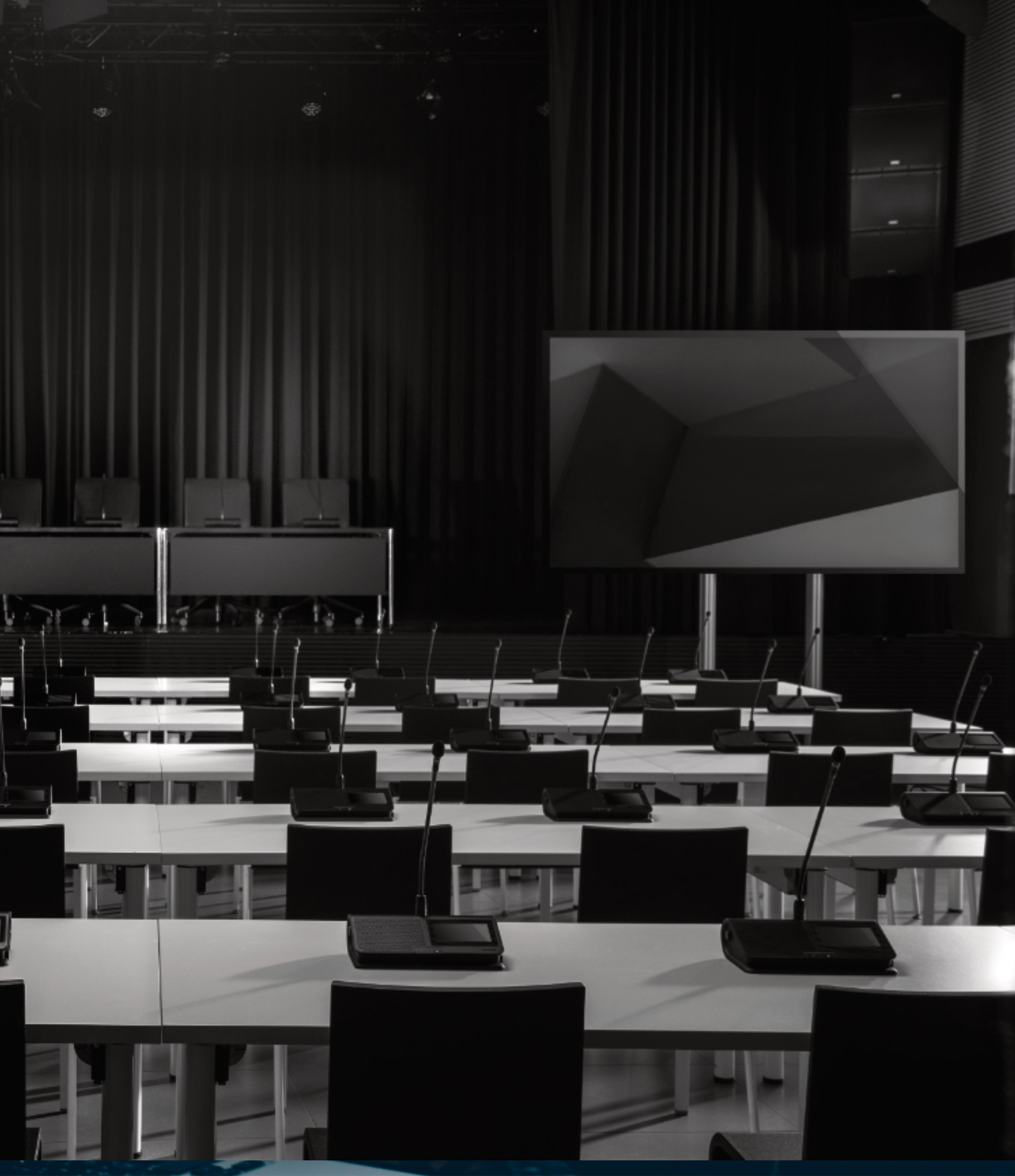 D'ALESSANDRI CONGRESS SERVICE is a Geneva-based family business founded in 1965 by Mr. Lino D'Alessandri, an expert engineer.
In 1968 at the Grenoble Olympics, thanks to its innovative infrastructure and a team of interpreters, Lino supplied simultaneous translation in more than 7 languages, which provided the opportunity to 38 different nationalities to understand one another!
In 1973 the company is managed both by Lino and his wife Andrée.
In 2012, their son-in-law, Mr. Jacques Spengler, took over the management of the company and expanded the company's business by opening an office in Morges, in the Vaud
Established in the Eaux-Vives since its creation, D'ALESSANDRI CONGRESS SERVICE moved in 2017 to chemin Jacques-Philibert-de-Sauvage in Châtelaine; a strategic location allowing excellent and reactive accessibility to its customers.
Our background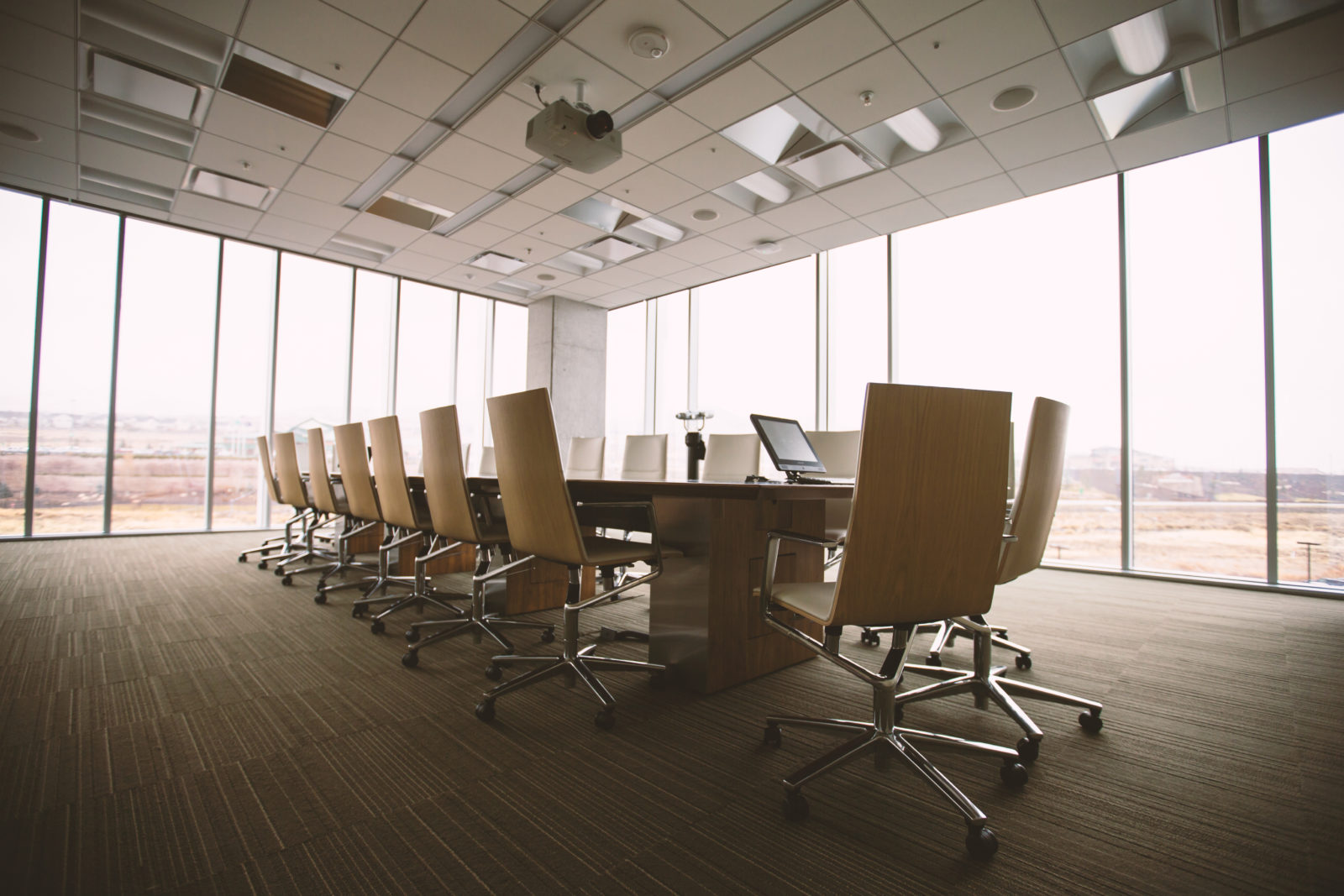 Address in Geneva
37 chemin J-Philibert-de-Sauvage, 1219 Châtelaine
Tél  : +41 22 736 87 16
admin(at)congresservice.org
www.dalessandri.ch
Address in Vaud
19 chemin du Belvédère 1026 Echandens, Morges
Tél  : +41 22 736 87 16
admin(at)congresservice.org
www.dalessandri.ch
37 chemin J-Philibert-de-Sauvage, 1219 Châtelaine
19 chemin du Belvédère 1026 Echandens, Morges
Tél  : +41 22 736 87 16
Fax : +41 22 736 23 67
 admin(at)congresservice.org
www.dalessandri.ch
© 2018 D'ALESSANDRI CONGRESS SERVICE . Tous droits réservés